JCW Tuning Kit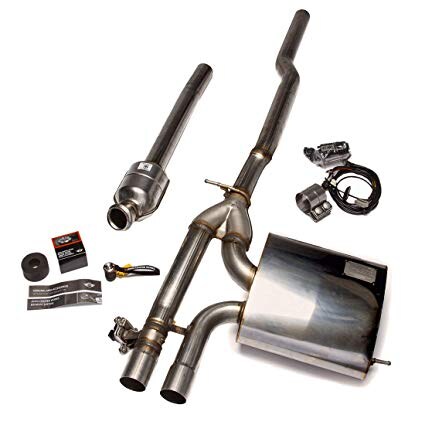 LIMITED TIME PROMOTION
Special pricing on the JCW Tuning Kit (with chrome exhaust) for your F56, F55, or F57 Cooper S MINI while supplies last! Intensify the performance of your MINI from 189 hp to 208 hp while enhancing its sound characteristics. See your MINI Service Advisor for details.

Promotional Price

$1,550 + tax (parts & installation)
(Retail Price including Parts & Installation: $2,556 + tax)

JCW Exhaust Flap System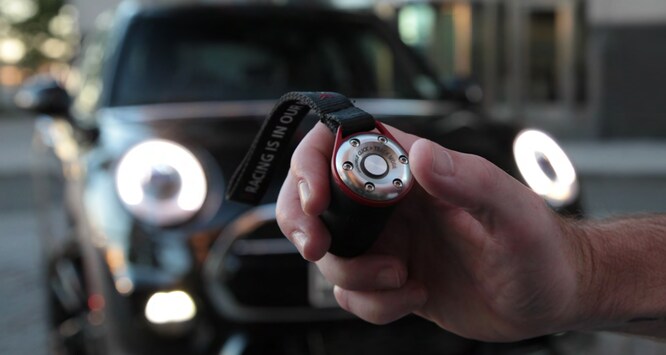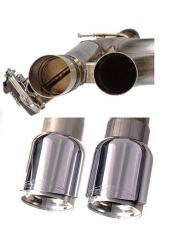 LIMITED TIME PROMOTION
Enhance the sound of your F56 JCW Hardtop/F57 JCW Convertible at the touch of the button with the JCW Exhaust Pro Silencer with Flap System available at a reduced cost while supplies last! See your MINI Motoring Advisor for details.
Promotional Price

$1,475 + tax (including parts & installation)
(retail price $2,461 + tax including parts & installation)

20% off Accessories

Hours
Mon

7:30 AM - 8:00 PM

Tues

7:30 AM - 8:00 PM

Wed

7:30 AM - 8:00 PM

Thurs

7:30 AM - 8:00 PM

Fri

7:30 AM - 6:00 PM

Sat

8:00 AM - 6:00 PM

Sun

Closed