KINGS CX WEEKEND KICKOFF PARTY

CELEBRATING MINI USA'S PARTNERSHIP WITH
RAYLYN NUSS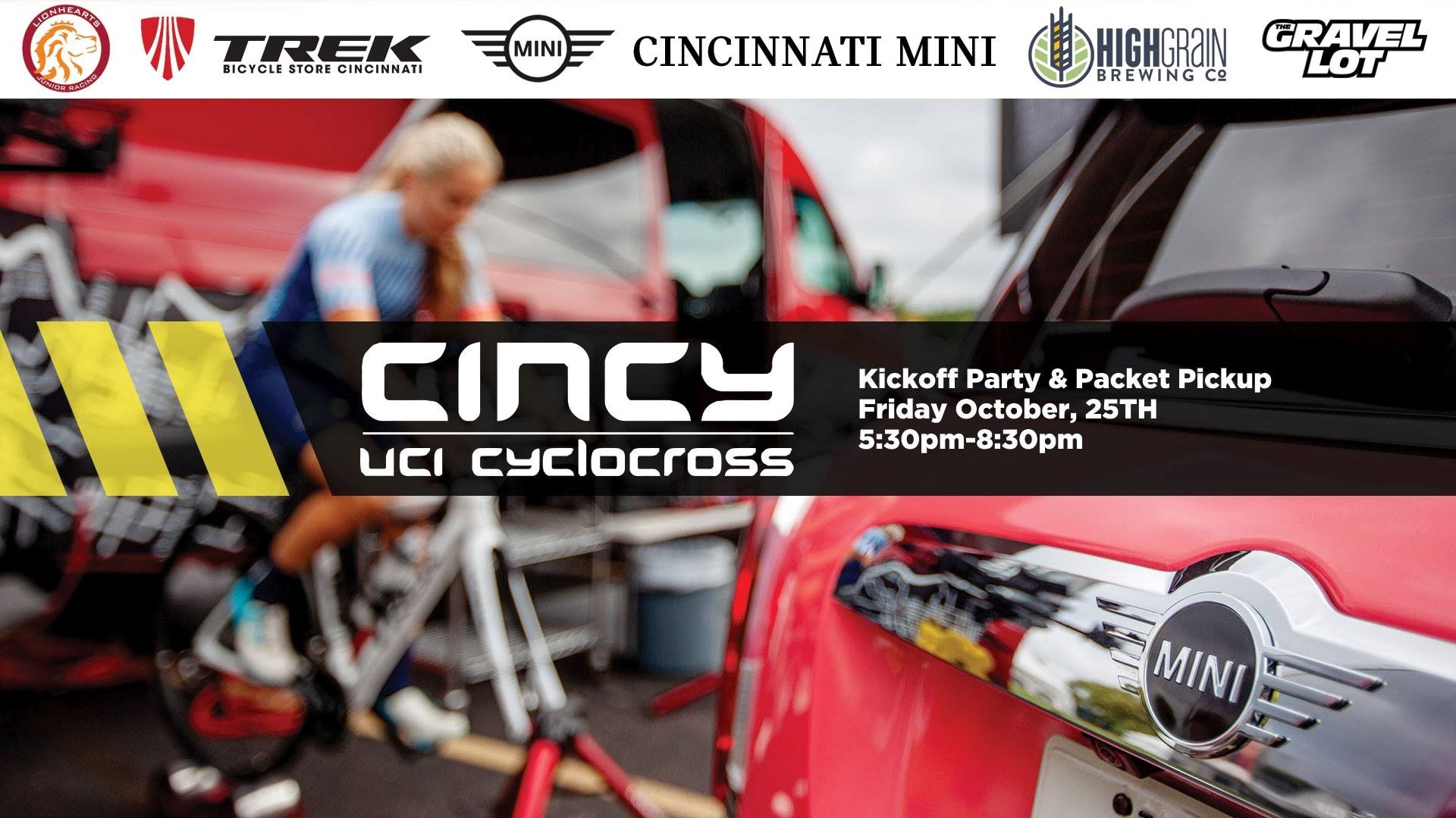 Friday, October 25, 2019

5:30pm - 8:30pm
Join us at
Cincinnati MINI
for the proper kickoff to your
Kings CX
weekend. Cover all of your bases for the weekend and start things off in a low-key environment where you can meet and mingle with pros, other racers, promoters, and drool over all the toys Cincinnati MINI will have on display.
Please RSVP by Wednesday, October 23.
RSVP at the bottom of this page.