Cincinnati MINI proudly supports local non-profits, charities, and organizations in the Greater Cincinnati and Northern Kentucky area. Weekend Fun Drives are a popular and exciting way to help generate funds while giving back. The winning recipient gets behind the wheel of a MINI Cooper for a weekend getaway or a summer drive in a Convertible! Below you'll find some of our more recent partnerships and sponsorships.
Cincinnati MINI supports Ohio Alley Cat and The Joanie Bernard Home for Cats by donating all fees for a cat adoption, for every MINI sold.  OAR's no-kill shelter and low-fee vaccine and spay/neuter clinic finds homes for nearly 1600 cats annually.  We will cover the cost of your next cat, or donate it forward.  Just let your advisor know!

Cincinnati Men's Chorus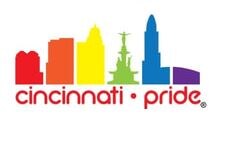 Cincinnati Pride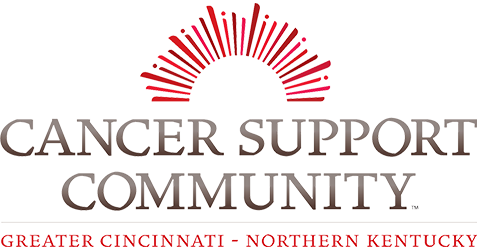 Cancer Support Community

Elementz

Lionhearts Junior Racing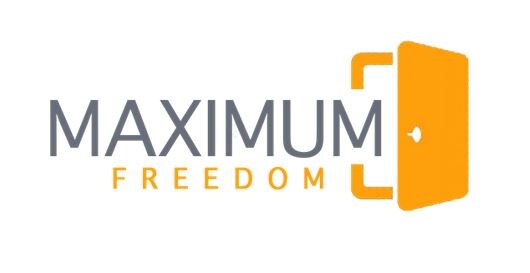 Maximum Freedom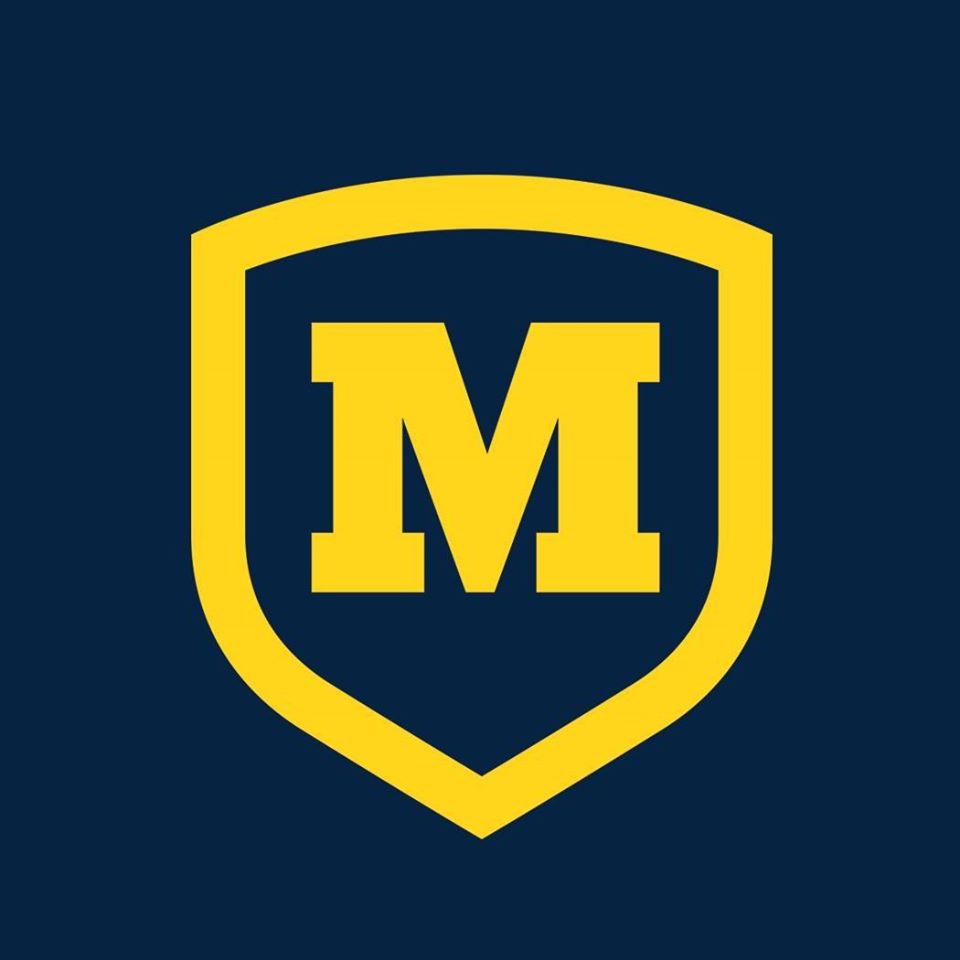 Moeller High School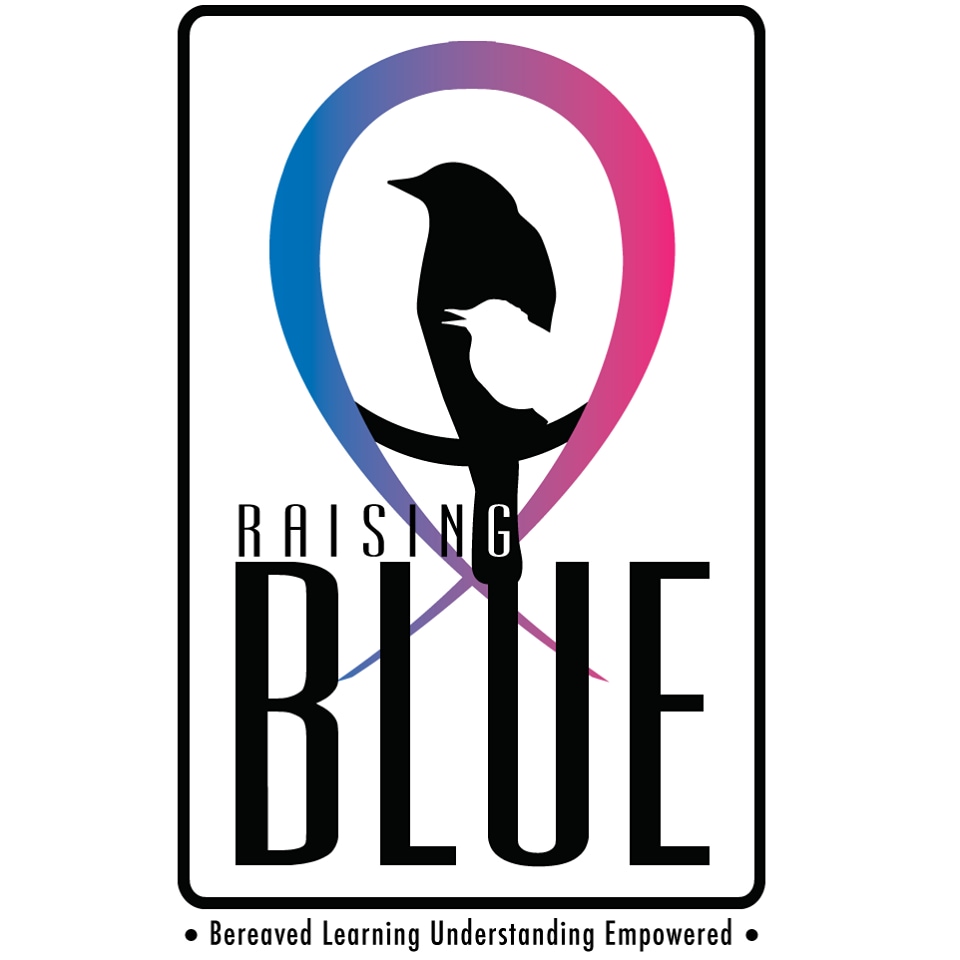 Raising Blue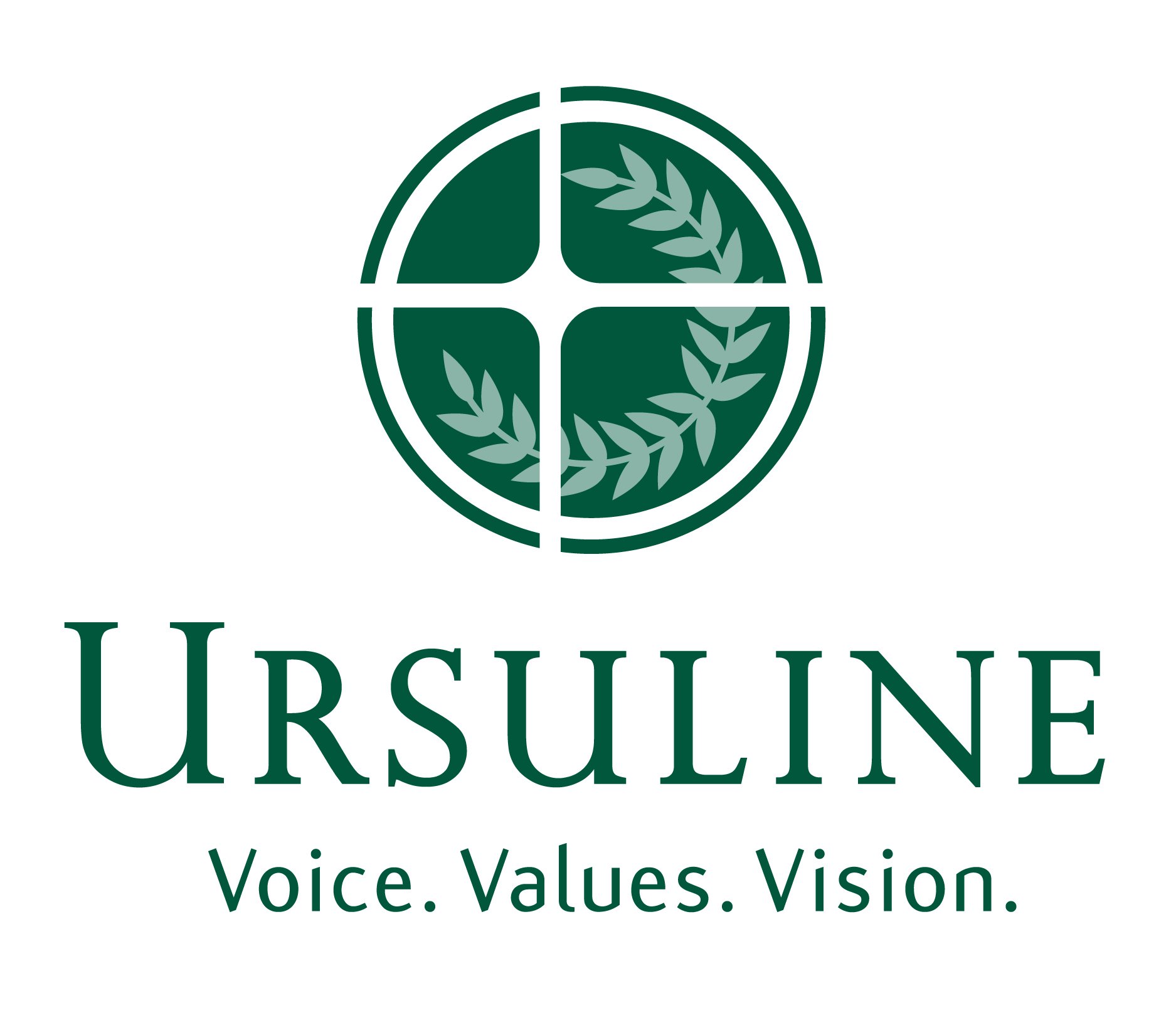 Ursuline Academy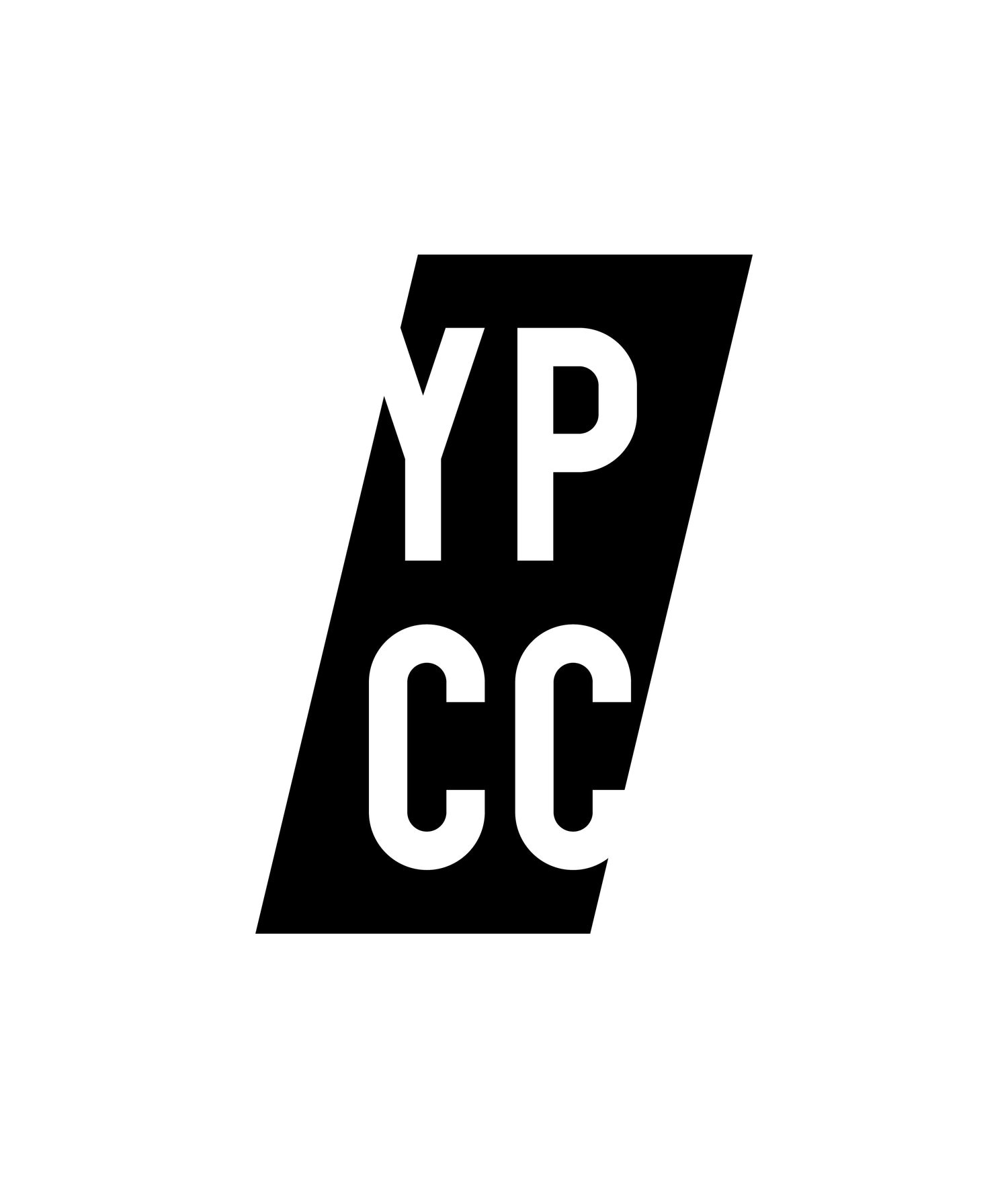 Young Professionals Choral Collective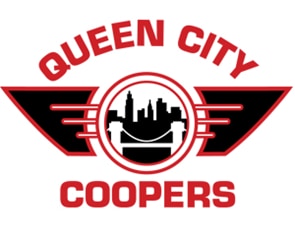 Queen City Coopers
The Greater Cincinnati MINI Cooper Club sponsored by Cincinnati MINI.
Special parts & service discounts available for active members.
For more information on how Cincinnati MINI may help support your organization, please contact Louis Velazquez at lvelazquez@cincinnatimini.com or 888.356.8929.