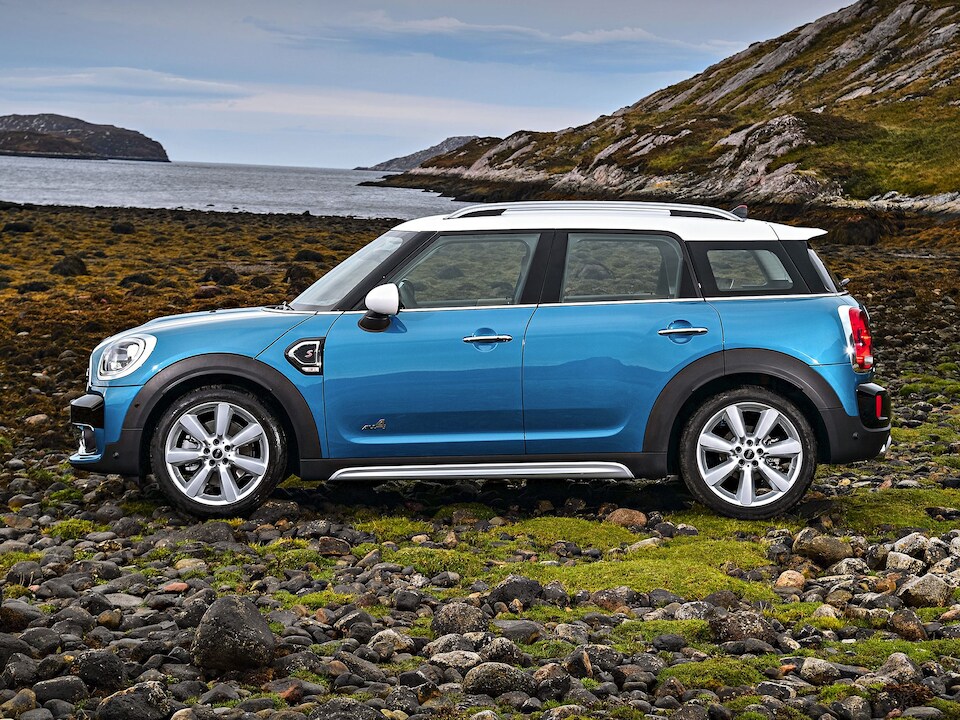 ​
If you're looking for a vehicle that has big personality in a small package, you'll love driving a MINI Cooper. Available in four-door, two-door, hardtop, and convertible variations, the MINI Cooper is a spunky, dynamic little car that is a blast to drive. But how can you know if a new MINI is right for you? Here are ten excellent reasons to buy a MINI Cooper:
1.) Fuel Economy
Thanks to award-winning engines and available driving modes, MINI models can achieve excellent gas mileage.
2.) Customization
MINI models are already designed to stand out from the crowd, but you can customize yours to your heart's content with exciting colors, premium materials, roof rails, bonnet stripes, and more to make your MINI feel like it's really, truly yours.
3.) Fun
Finely-tuned suspension lends itself to the superb handling for which MINI models are known, letting you soak up the thrill of racing around winding roads.
4.) Engine
MINI engines are carefully crafted to help you enjoy exhilarating performance and impressive efficiency.
5.) Easy to Park
Sneaking in and out of parking spots is a cinch in a MINI!
6.) Safety
MINI models offer numerous active and passive safety features such as a high-strength frame, dynamic stability control, rollover protection bar, and more to help you stay secure.
7.) Impeccable Quality and Value
MINI models are built to last with high-quality materials designed to withstand the test of time, allowing you to enjoy your MINI longer and get the most value for your purchase.
8.) Covered Scheduled Maintenance
Scheduled MINI maintenance is covered for new MINI models for up to three years or 36,000 miles.
9.) BMW Technology
MINI vehicles incorporate some BMW technology and features.
10.) Community Enthusiasm
MINI inspires. That's why there are so many owner clubs (including one here in Cincinnati), rallies, charity drives, and more around the country!