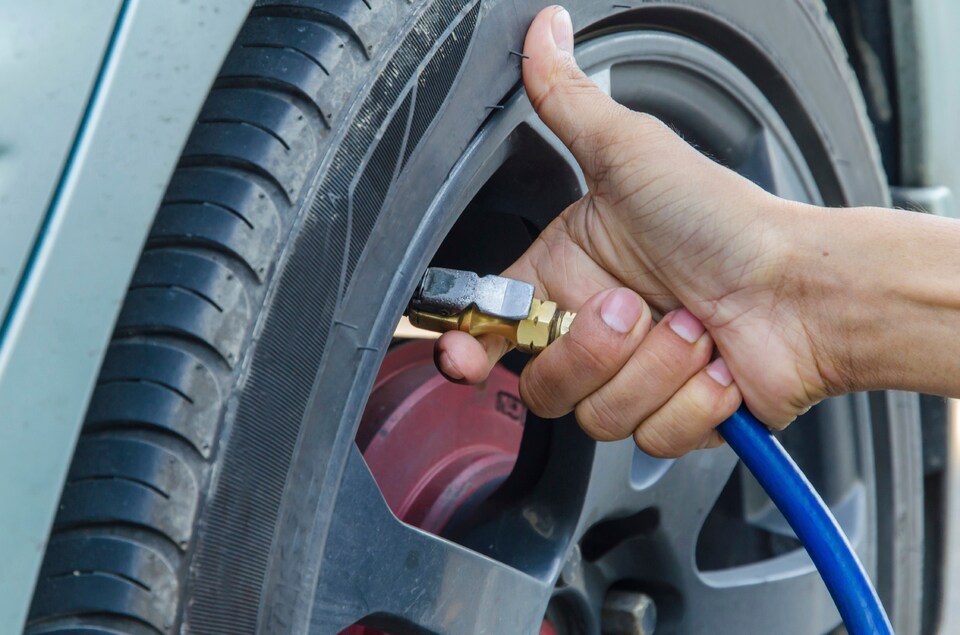 ​
Now that spring is here and winter is finally on its way out (albeit kicking and screaming), many Cincinnati drivers are itching to gear up their MINI vehicles for a spring or summer road trip. Here at Cincinnati MINI, we love nothing more than an exciting adventure behind the wheel of a MINI model like the MINI Cooper or MINI Cooper Convertible, but before you start plotting routes and planning destinations, there are a few spring and summer service items to take care of first to make sure your trip is smooth.
1.) Check Your Tires
Temperatures are rising again, meaning that air pressure in your tires is going up as well. Be sure to check on your tires' pressure levels and adjust as needed to adhere to manufacturer-recommended specifications. It's likely that your air pressure is a bit too high, which can be problematic for your vehicle's performance.
2.) Check Under the Hood
Take some time to examine your vehicle's key under-hood components like belts and hoses as these can become worn and brittle (with no help from the cold weather). You definitely don't want any integral parts to give out on you in the middle of a road trip!
3.) Look for Alignment and Suspension Trouble
If driving on bumpy roads torn apart by vicious freeze-thaw cycles made you feel like the contents of a maraca, just think of how your car must feel! Potholes and bumps can throw your vehicle's wheel alignment and suspension out of whack, but we can get things straightened out for you so you can enjoy a smooth ride to wherever your next adventure takes you.
Schedule service today to get your MINI in great shape for your next road trip!